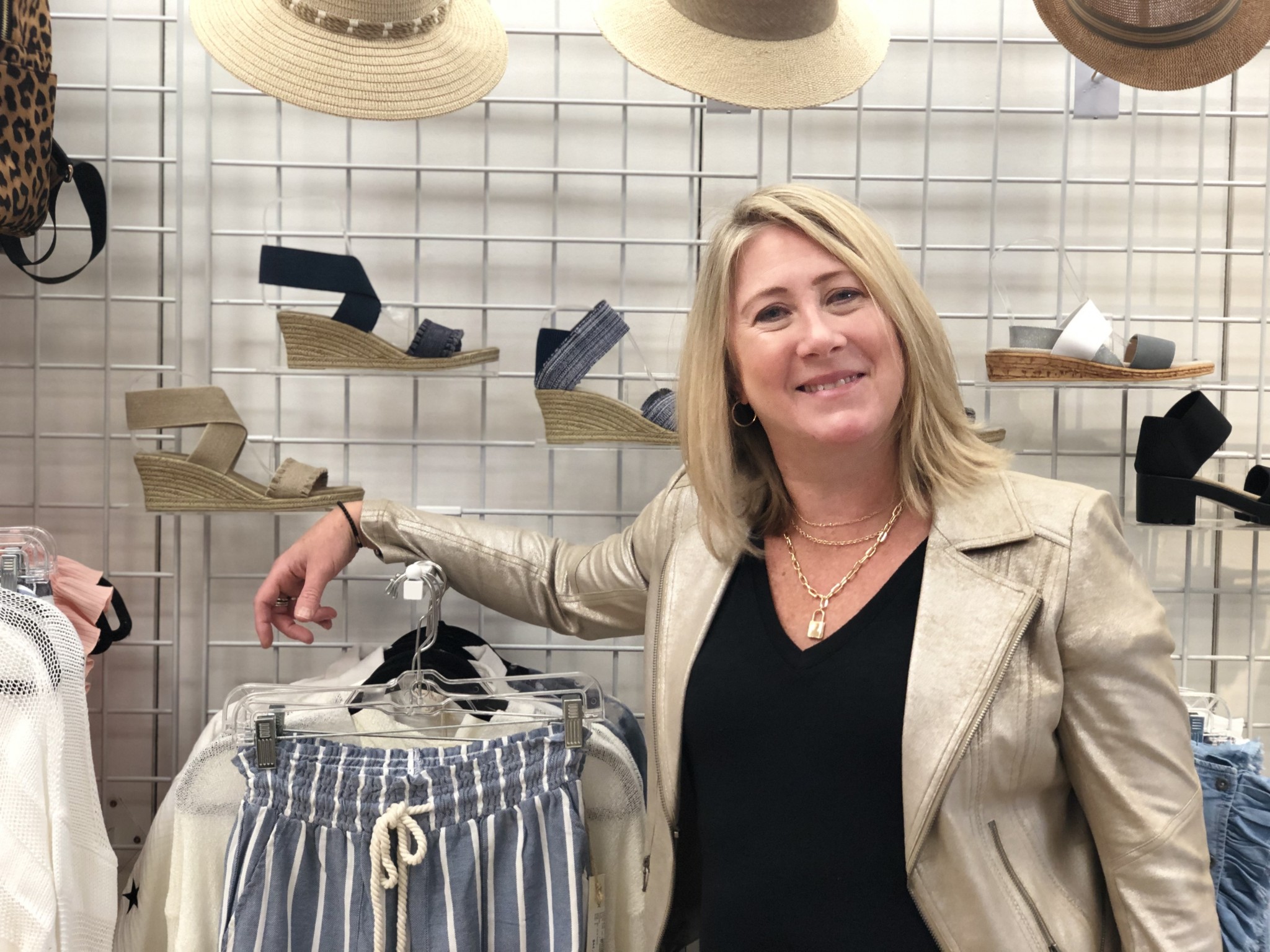 Welcome to Bootery Boutique, a hometown shop where casual and comfort meets style!Come visit our collection of the latest, must-have shoes, clothing and accessories to update your wardrobe and elevate your style. Our experienced stylists offer honest, consultative personal styling. Keeping in mind your lifestyle, age, body type, and budget to find you the perfect outfit.
At Bootery Boutique we are consistently searching for those defining boutique pieces that will be staples in your closet for years to come. Excellence and service is key to the Bootery Boutique experience. Whether you are in for yourself or someone special you can trust us to always go above and beyond.
We are conveniently located in the heart of Mainstreet Libertyville among other shopping and dining destinations.  To be the first to see the latest collections and find out about current promotions follow us on social or join our email list. We believe that feeling stylish shouldn't be a chore but rather something you can do effortlessly. Once you've stopped in you'll discover why Bootery Boutique has become a hometown favorite to so many.